México's Northern zone has been always a premium business area for RPK México due to the existence of a wide range of manufacturing industries that demand the kind of products manufactured by RPK.
In particular, the state of Chihuahua is one of the most interesting states in this zone to generate potential customers due to the important and recognized industries that are located in this area such as Automotive, Aerospace, Industrial, Electric, etc.
For this reason, last September 25th- 26th, was the second occasion that RPK México attended to the Expo Index Industrial Chihuahua to promote its products in this selected forum with a successful presence resulting in the  firm interest of important potential global customers of doing business with RPK México
Además de la presencia que RPK México tuvo en el evento mediante el stand de productos, se tuvo la oportunidad de realizar reuniones  B2B con los Compradores de las empresas asistentes a la Expo, elevando éste hecho, el alcance del evento para generar sólidas oportunidades de negocios.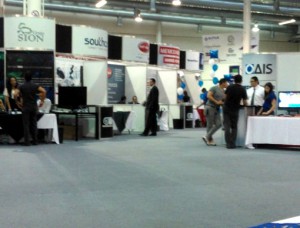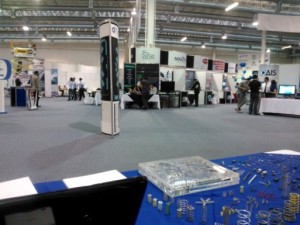 Entre las empresas asistentes a la Expo, se encontraron importantes clientes globales del Grupo RPK con las que se realizaron exitosas reuniones  B2B de primer contacto en algunos casos o de seguimiento a clientes actuales.
Fue un evento selecto en el que prevaleció la calidad de las empresas asistentes sobre la cantidad de las mismas, ya que se logró reunir a las empresas compradoras cuyos requerimientos serian cubiertos  por  las empresas  proveedoras idóneas, lo que enriqueció el evento y  permitió la captación de mayores oportunidades de negocios a las que se dará contínuo seguimiento para concretar la integración de nuevos clientes a la cartera de RPK México y contribuir así  al crecimiento del Grupo RPK con paso firme.